3M SCOTCH-BRITE Bathroom & Laundry Latex Gloves | Reusable Cleaning Glove | Sarung Tangan Getah | 洗碗手套
Description
Highlight
100% natural latex with non slip grip
Ideal for bathroom duty such as cleaning toilet bowls, bathtub, toilets, sinks, tiles and etc
Use during routine clothes washing
Lemon scented for freshness
Longer to prevent skin contact with dirt and chemicals
Protects your hands from contact with cleaners, detergents or any surface
Overall length: 37.5cm
Available in Small, Medium and Large sizes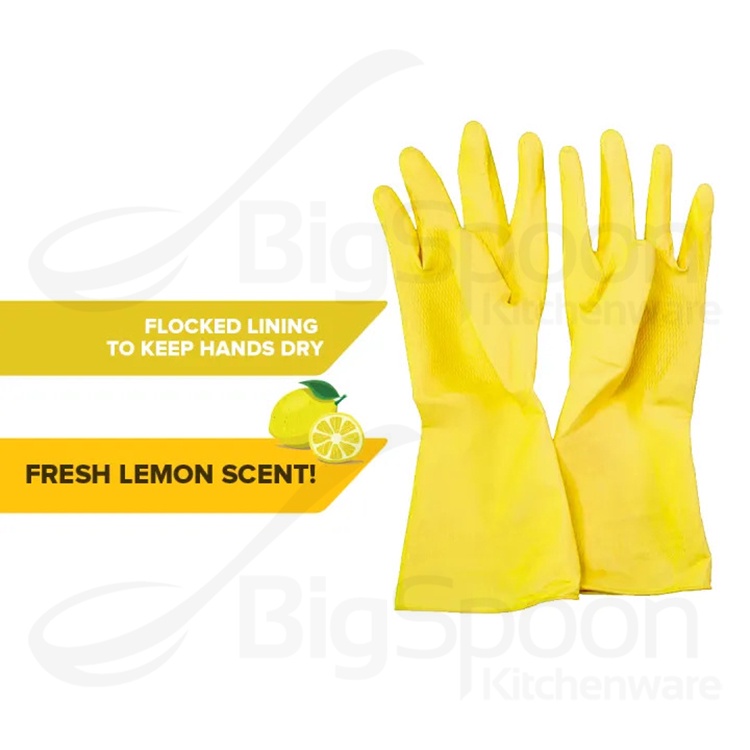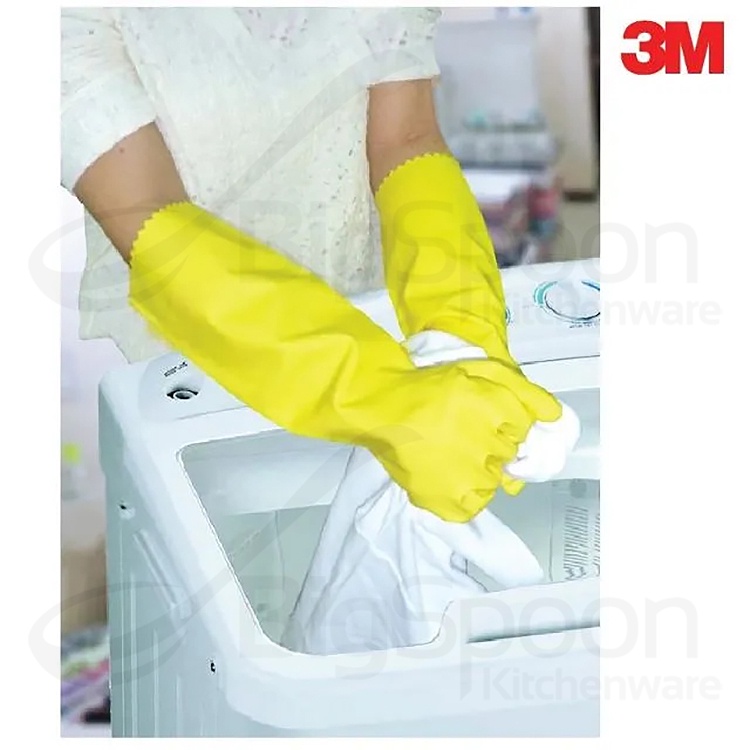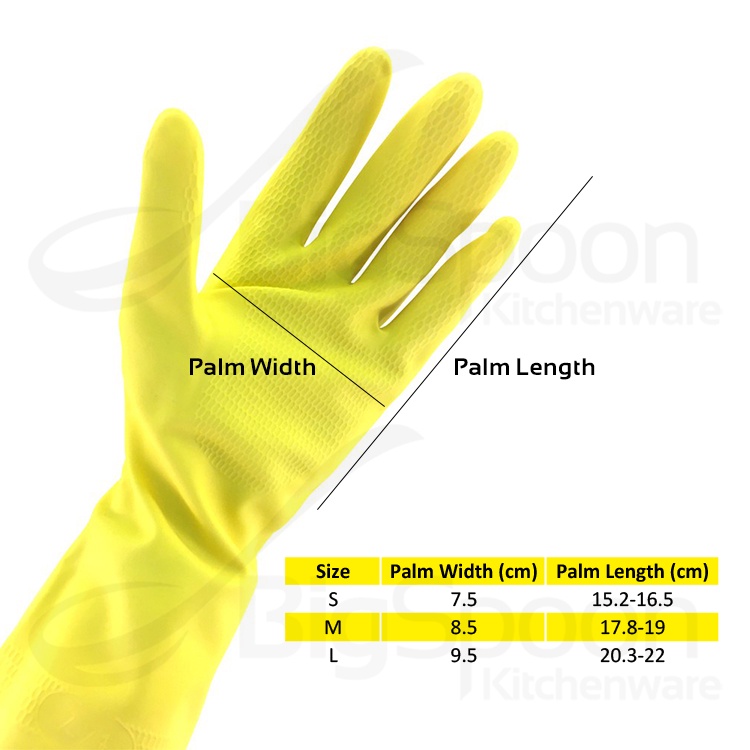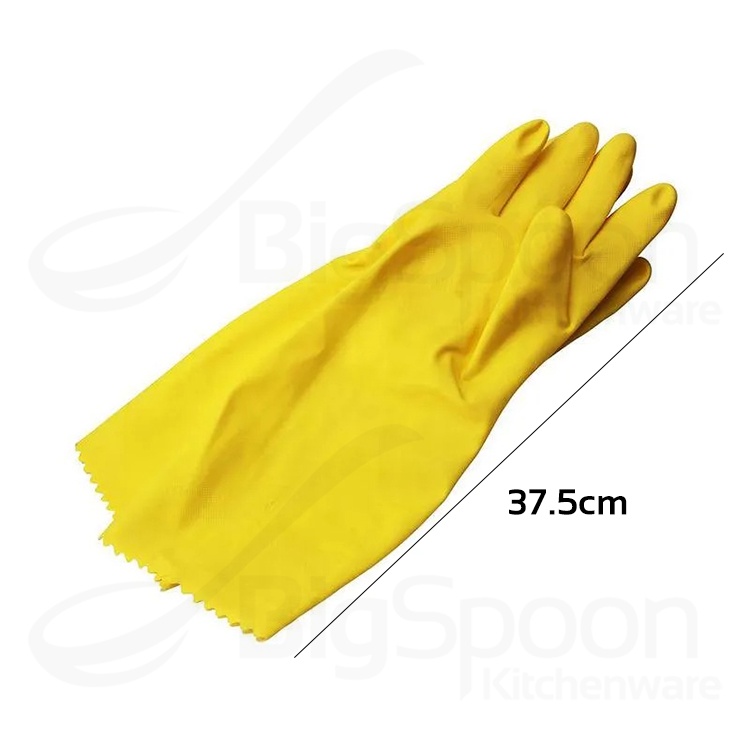 - 100% natural latex with non slip grip
- Ideal for bathroom duty such as cleaning toilet bowls, bathtub, toilets, sinks, tiles and etc
- Use during routine clothes washing
- Lemon scented for freshness
- Longer to prevent skin contact with dirt and chemicals
- Protects your hands from contact with cleaners, detergents or any surface
- Overall length: 37.5cm
- Available in Small, Medium and Large sizes


INSTRUCTIONS FOR USE:
Avoid getting liquids or humidity inside the gloves.
Wash the gloves after use.
Line dry, preferably with finger end up to allow any liquid that may have seeped in to drain.


CAUTION:
This product contains natural rubber latex which may cause allergic reactions in some individuals. If signs of allergic reaction appear, please discontinue to use and consult your physician.
Reviews (0)
view all
back